Speak your Dutch audience's language
Quality, creative, fit-for-purpose translations directly from a small, reliable team
English / German > Dutch
You can't just trust any translator with your customer-facing copy.
You need a translator who's genuinely good at what they do. That should be pretty basic, right?
So why does it feel like looking for a needle in a haystack?
At Van der Werf & Van Straalen, we live and breathe the Dutch language.
We're Branco and Lineke, and we'll transform your English into effective, flawless Dutch.
Get the highest quality translations, every time.
How can we help you?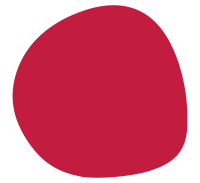 Branco van der Werf
Translator, editor and educator
Branco isn't afraid to get creative – he knows how to write fluid, engaging Dutch that will reel in your ideal customers. An award-winning translator and total language geek, he's also an English teacher and gives talks on translation, sharing his passion with the world.
Lineke van Straalen
Translator and editor
Meticulous is Lineke's middle name. She's not about to let any less-than-perfect Dutch get past her eagle eyes. Collaborating closely with all her clients to guarantee the best results, she checks everything twice to make sure your customers never realise they're reading a translation at all.
You don't want an anonymous agency.
Maybe you've tried that and were less than impressed with the results.
But you don't think an independent freelancer is quite right for your business either. We offer the best of both worlds.
A two-person team means both:
Two sets of eyes on your copy, guaranteeing the best quality.
Direct communication and close collaboration, guaranteeing perfectly tailored translations.
Transcreation and creative translation
For Dutch copy and content that's stylish and fluid, transcreation is the way forward. Go that step further and dare to move away from the original for authentic, compelling results.
Trust us with:
You name it, we've translated it. We've even won an award for it
Need creative Dutch translations that will set you head and shoulders above the competition?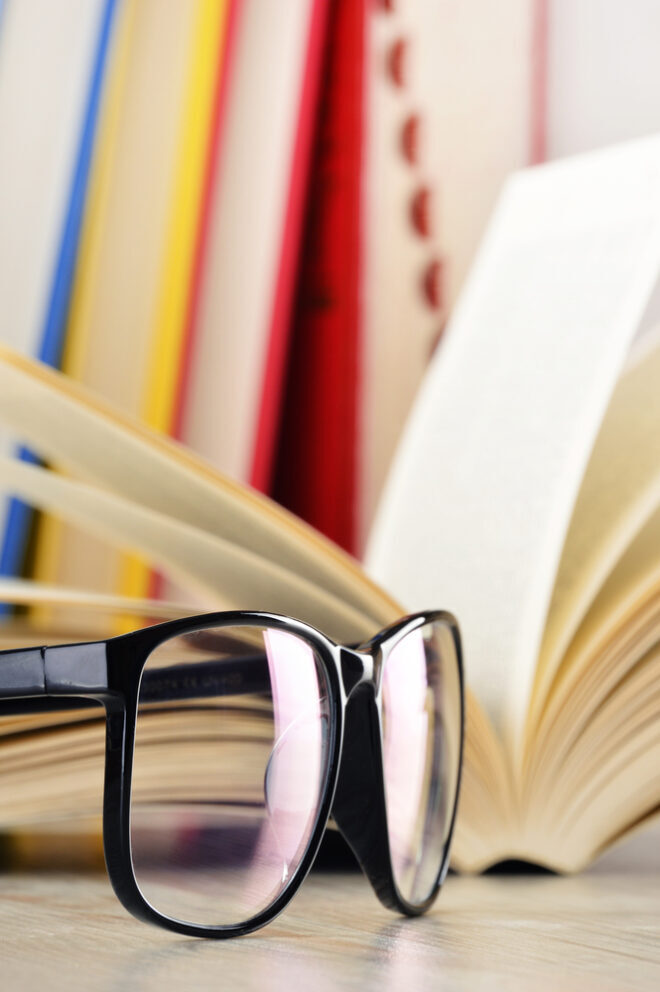 Original Dutch copy written from your readers' cultural perspective can often be more effective than a translation.
Brief us on exactly what you need to communicate and the emotions you want to inspire.
Get original copy and content in Dutch that will push all the right buttons.
Branco offers tailored workshops on translation, transcreation and the Dutch language for:
An expert on all things Dutch and translation, Branco can create courses, workshops or talks carefully adapted to your needs.
Just send us an email for more details.
Marketing
Translations for businesses who want copy with flair that reels in Dutch customers.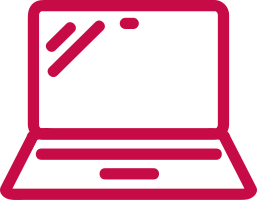 Software
Copy for software giants and smaller players using your unique tone of voice.
Education
Engaging, accurate translations for big corporations, universities and more.
Dutch is our main focus, but we do have a small pool of tried and tested translators we work with for other language pairs.
Just send us an email explaining what your needs are, and we'll let you know if we can help or point you in the right direction.
We've helped countless businesses of all shapes and sizes communicate in Dutch that does them justice.
Here's what some of them had to say about working with us:
Pieta Tilborghs,
Tilborghs Translations
Steven Segaert,
Confer OÜ
Maria Wrotkowska,
LocAtHeart
Pablo Salado Rojas,
Wellcom
It's time to say goodbye to the mediocre and start communicating in stylish, engaging Dutch.
If quality is your priority, we'd love to hear about your project.
Whether you have a question or would like a quote, just send us an email. We'll then organise a video call to discuss your needs.